Alfred Ireson (b.1856): Education and Schooling
"Education was not taken seriously…Child labour was encouraged" (22)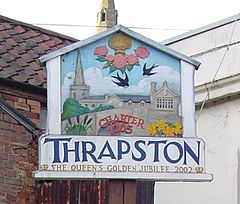 The young Alf, 'noted for mischief and exploits of many kinds' (21) outlines his schooling experience as one of little importance, and one that stifled his deep desire for freedom and adventure. While his childhood memories reside in the mischief and escapades that he frequently embarked upon, not a great deal is generally said about his schooling days. This may be due to living in a rural area where seasonal agricultural work meant that schooling was relatively brief, or maybe this part of Alf's life garners enjoyable memories for him – maybe he doesn't remember them much at all! – and in turn, has decided that there is no need to relay to his readership out of fear of it being of no interest.
The first instance of his schooling comes with 'The Village School' (11), a National School – 'the only one in the place' (11), which was a school founded by the National Society for children of the poor, in accordance with teachings set by the Church of England. His Wesleyan religion played a part in his learning, mentioning that half of his time spent at the Sunday School was 'spent learning to read and write' (11). Through Alf's memoir, we see how religious associations played a monumental part in educating children; so much so, that in the mid-19th century around 1,400,000 out of 2,100,000 school place were supplied through religious funding. Burnett comments on the significance of Sunday schools in a working-class child and their families lives: 'It is clear they occupied a highly important and generally, highly honoured place in the lives of the working classes' (136-7). However, Alf declares that 'There was no compulsion to attend, and only the three R's were taught' (11) making his early experience of school as having little significance on his childhood, and let's face it; a bit of a burden.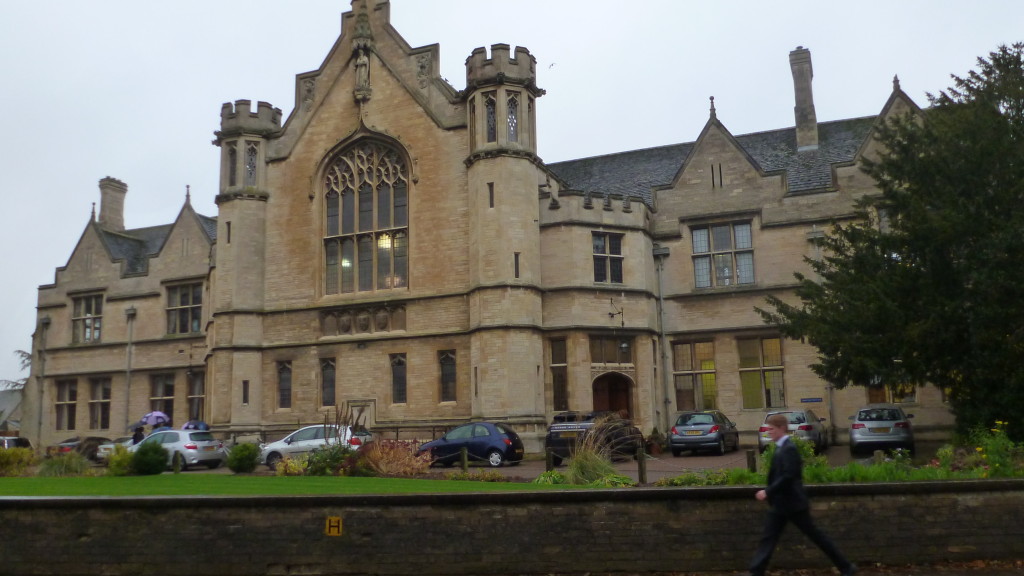 Following on from the village school and his time spent at Oundle British School at the age of seven, Alf began a third stint of his school days in the small Northamptonshire town of Thrapston; at the Church National School. 'Truancy was common' (22) he again declares, with his further statement 'education was not taken seriously' forging the continuing feeling that Alf, along with his parents and most likely his rural community, did not see the importance for working-class country folk to undertake years of schooling, in an environment where 'child labour was encouraged' and life revolved around the outdoor breeze, rather than inside with paper. 'You could attend when you liked, and go to work when you liked' (22), meaning the young Alf chose work (and play) over school…no questions asked. As much as the church's generosity to teach children of families who would not afford it otherwise, pupils attendance relied upon the parent's discretion, much like it is today:
the increasingly elaborate efforts of the churches and the state were, until almost the end, dependent on whether working-class parents were prepared to send their children to school' (Vincent, 54)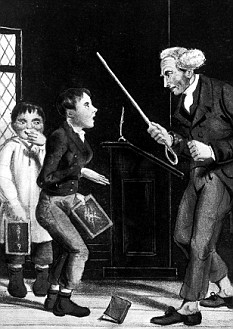 Alf's rebellious nature means that he frequently objected to the punishments he was given at school for things such as skiving off to go bird's nesting. Although he knew he 'would have the usual stripes' (23) from the school-master named Cole, nothing can seemingly dampen the young boys need for complete independence. '"I'll give you bird's nesting. Hold out your hand" the Master said' (23), and with that, Alf confesses, 'He gave me the punishment of my life', with which he returned home black and blue.
Nonetheless, a thirst for knowledge and education crept up on the older Alf eventually. Time during his early twenties was spent 'up at about 4 o'clock, I did a little of each subject every morning' (83), teaching himself 'reading, and writing, and arithmetic…plodding on day by day, I soon began to feel the advantage' (83); pastures green of missionary education work were on the horizon. It seems that, although the fierce independence of his childhood dealt him frequent trouble, this same fierce independence was the quality that made him such a success in his years to come.
Works Cited:
Ireson, Alfred. 'Reminiscences', TS, pp.175 (c.35,000 words). Extract in J. Burnett (ed.), Destiny Obscure. Autobiographies of childhood, education andfamily from the 1820s to the 1920s (Allen Lane, London, 1982), pp.82-8. Brunel University Library.
Vincent, David. 'Love and Death and the Nineteenth-Century Working Class.' Social History, 5.2 (1980): 223-247.
Images Cited:
Wikipedia: The town sign for the market town of Thrapston, in Northamptonshire, England. Web. Accessed 18th December 2015. https://en.wikipedia.org/wiki/Thrapston#/media/File:Thrapston_Town_Sign.jpg
Why Evolution is True. WordPress: Oundle School. Web. Acessed 18th December 2015. https://whyevolutionistrue.wordpress.com/2012/11/22/even-moar-travels-food-and-drink/oundle-school/
Victorian Calendar: April 21, 1860 — A Brutal Schoolmaster. Web. Accessed 18th December 2015. http://victoriancalendar.blogspot.co.uk/2011/03/april-21-1860-brutal-schoolmaster.html