Rochdale Pioneers win Museum Competition
Congratulations to the Rochdale Pioneers Museum for winning the Museums at Night Connect10 competition. Fittingly for the museum dedicated to the founders of the co-operative movement, they won the competition by a huge popular vote of 41%.
The Prize will bring artist Susan Forsyth to Rochdale to create a candlelit, musical community procession through the 'global capital of cooperation' during the annual Museums at Night festival in May.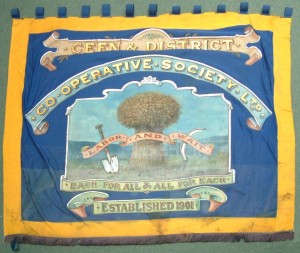 See the Rochdale Pioneers Museum website for other coming events and for the local and global history of the cooperative movement.