Isaac Gordon (b. 1927): Education and Schooling, part 2

"I feel I am getting on good,
  and I would like to keep it up.
  All I want is a little encouragement." (30).
Education is a prominent theme in Isaac Gordon's memoir, as he talks of not only his education through conventional ways such as school, but also his education as an adult through other means. Isaac became a key part of the Hackney community when he moved to England, working closely with the people of the Hackney reading centre to improve his reading and writing. His attitude changed from early in his memoir when he felt as though he "just felt [he] didn't learn anything" (1). This can't do attitude changed to a can do attitude at the end of Isaac's memoir when he states that "I feel I am getting on good, and I would like to keep it up" (30). Isaac's memoir is a prime example that it is never too late to educate and better yourself, his positive tone is what makes his memoir so gripping. This is a theme that will be further explored in my next post 'reading and writing'.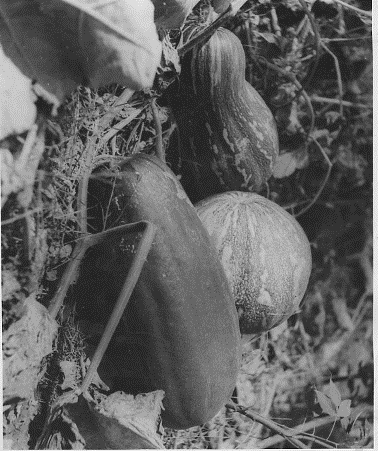 Isaac's Jamaican identity was shaped by his experiences of skipping school and going to work with his Father on the farm. Therefore, arguably his lack of schooling and lack of education in Jamaica turned him into a hardworking man and allowed for him to grow up a lot faster than his peers. Whereas, Isaac's British identity was shaped, and is still being shaped to this day, by the Hackney reading group. Isaac has made a lasting impression, still being included in lesson plans to teach children about Jamaican creole and the importance of language
Isaac's education was still not completed by the time that he wrote his memoir, and he arguably did not stop educating himself throughout his whole life outlined in his story. Isaac had many different jobs all in the field of manual labour. Isaac therefore had to learn how to do each job quickly and seemed to invest himself in being the best at his work, always working hard even it was for little money. When Isaac tells us of his accident that he had at work, he says that even though he went to the doctors for his pain he "still went back to work the following morning" (23). Isaac's positivist attitude in these situations shows courage and determination. Isaac was an avid traveller and had many jobs, with his lack of education and schooling outlined in this post it is surprising how well he got on with it, especially during this period of strong racial stereotypes.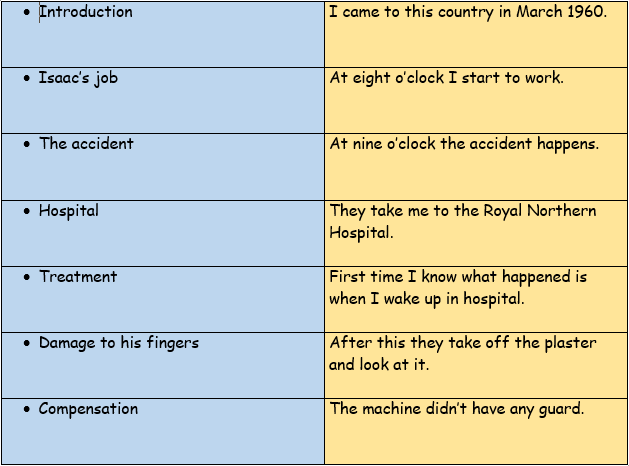 To conclude the discussion of Isaac's education and schooling, he leaves out detail of his early teaching years discussed in my first post on education and schooling. He tells us that he did not like school because he did not want to put his hand up. Isaac also includes the story about a fight that he had on his last day going to school. Isaac says that "Me and another boy catch a fight. Two of his brothers came into it and catch my pants and tear it. Then from that day I get scared to go back to school." (2). However, I believe that this is not the whole story and that there may have been more to it, with Isaac not being so much the victim, as he does not elaborate on why the fight began. In an essay by Johnathon Rose, he does outline that as the English common reader, we must be aware that many autobiographies will "forget, misremember, remember selectively, embellish, invent, and rearrange events" (Rose, 1992, 52). I think that Isaac may have forgotten something about his school or omitted the information for his story to progress more quickly. On the other hand, Isaac may not have had the ability to explain certain events due to the language barrier, as he voice-recorded his memoir and Jud from the Hackney reading group transcribed it for him.
Works Cited:
Gordon, Isaac. 'Going Where the Work is', Burnett Archive of Working Class Autobiographies, University of Brunel Library, Special Collection. 2:327, available at http://bura.brunel.ac.uk/handle/2438/10895
Rose, Jonathan, 'Rereading the English Common Reader: A Preface to a History of Audiences.' Journal of the History of Ideas. 53. 1 (1992): 47-70 http://www.jstor.org/stable/2709910