James H. McKenzie (1862 -1952): Finance and Work
With money in my pocket there was nothing to worry about

James H.McKenzie P. 75


James H. McKenzie was a grafter. He loved to work, to make his own money. James liked being financially responsible for himself, being able to pay for his own way in life. It is because of this that James was always searching for work, even when he had enough to live comfortably, he carried on working.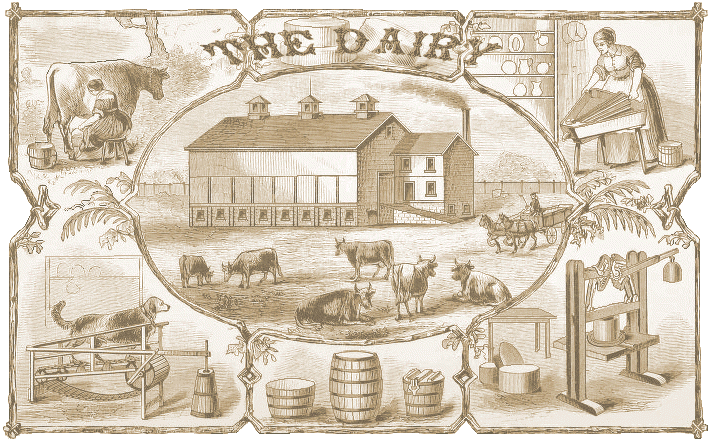 James experienced a wide range when it came to financial stability. As a child, he went from living with a rich aunt to then living with poor cousins, who had many of their own children to feed, without him also needing to be fed. But the "sympathy of my orphaned state compelled them to make a home for me"
It is because of this that James started working at a young age. He wanted to give back to the people who had taken him in. He started off milking cows on his uncle's dairy farm, getting up at four in the morning to start milking the cows by five. He then moved on to work the fields. He did this first while living with a sister of his father, who had six children to care for already. He was eager to pay for his keep and so on discovering a brick field while on a walk, he agreed to a job. When his first ever wage was given to him, he gave his aunt "the money with pride" (P. 50)
A complete transformation from slum to mansion

James H. McKenzie P. 18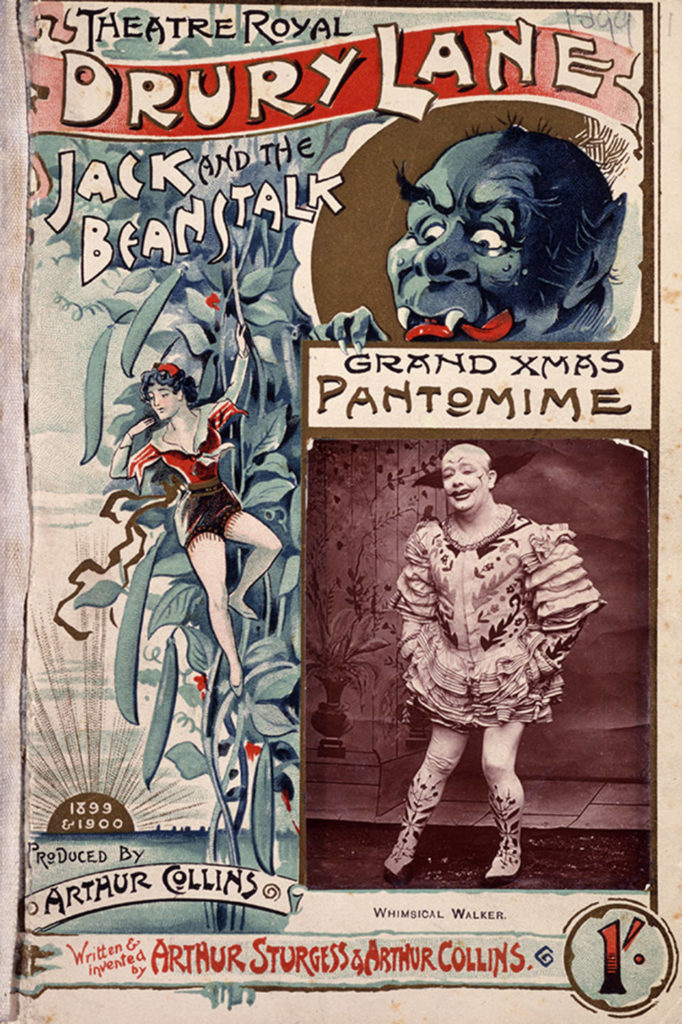 We see James' dedication to working through his Circus role. From the first moment in the job to the last, he was giving his all. He put a hundred and ten per cent into everything he did, because he knew it was not enough to only make money to provide, but also to love and be proud of what he was doing. He put his hand to everything the circus offered it and did this for 72 years of his life, till the very end of his life.
I got into their favor quickly for I was always alert to any job I was called upon

James H.McKenzie P. 65


James not only worked in the circus, but he also put his hand to many other things. When the winter came and the circuses stopped travelling, James turned to other jobs, such as the pantomimes in the West London Theater, for "Circus people were very useful in Pantomimes" ( P. 64). James was deeply loved by the people and nicknamed the "Show Red". They wished for him to stay on with the show after the winter but atlas, James declined, eager to return to the circus.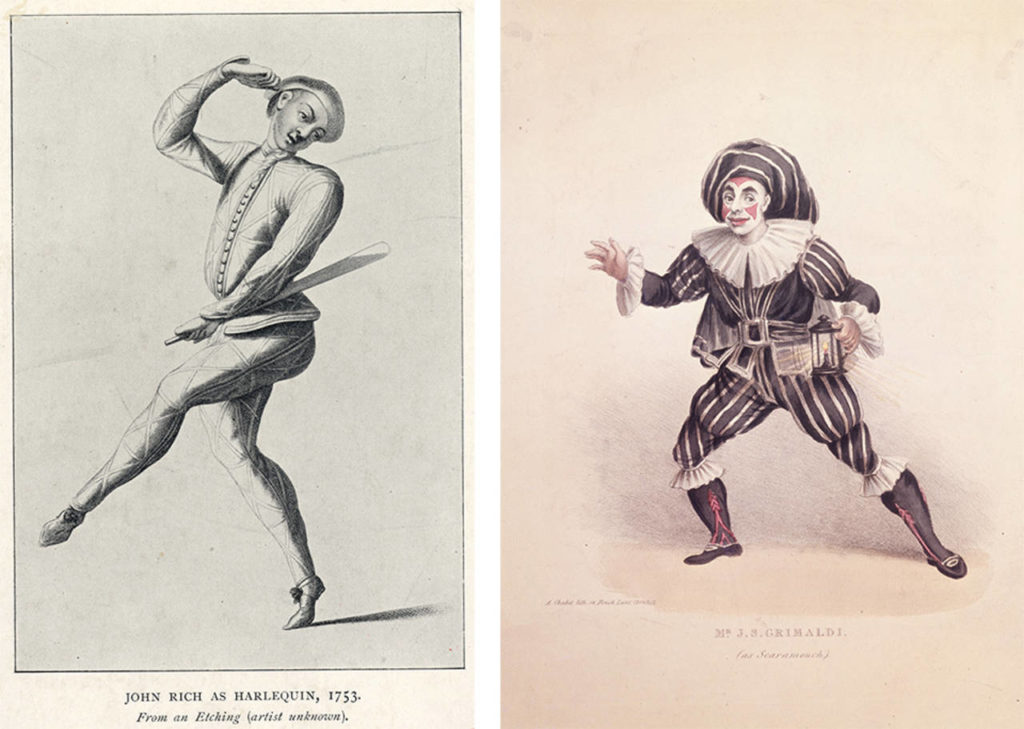 If you did not have the money, someone else would

James H McKenzie P. 76


James was also heavily involved with the Gypsies and worked for them for a long time in between his circus work and other jobs. They were kind to him and much like with the circuses they were like family to him. These individuals were kind and what was theirs was yours. If someone was struggling, they helped out, with money, food and love. They cared for one another, and they gave not to receive, but because it was who they were. To work for them did not feel like work and was rather enjoyable.
Bibliography
McKenzie, James H. 'Strange Truth. The Autobiography of a Circus, Showman, Stage and Exhibition Man', Burnett Archive of Working Class Autobiographies, University of Brunel Library, Special Collection Library, 1:473
'James H. McKenzie' in John Burnett, David Vincent and David Mayall (eds) The Autobiography of the Working Class: An Annotated, Critical Bibliography 1790-1945, 3 vols. (Brighton: Harvester, 1984, 1987, 1989): 1:473
Other Reading
Cressy, D. (2018). Gypsies. Oxford University Press.
Lehman, A. (2014). Victorian Women and the Theater of Trance: Mediums, Spiritualists and Mesmerists in Performance.
Richards, J. (2015). The golden age of pantomime. London: Tauris.
Simon, L. (2014). The Greatest Shows on Earth: A history of the circus. London: Reaktion Books.
Vam.ac.uk. (2019). Victorian Pantomime – Victoria and Albert Museum. [online] Available at: .https://www.vam.ac.uk/articles/victorian-pantomime
Ward, S. (2014). Beneath the Big Top. Havertown: Pen and Sword.
Previous Blog