Nora Lumb (b. 1912) Home and Family Blog: Part 1
"All these relations were so much part of everyday life and gave a wonderful sense of belonging and also a feeling of security." (Lumb, pg. 6)
How important was home and family to Nora during her childhood?
Throughout Nora's memoir, the most significant part she recalls is her fond memories around her family and home life in Sunderland. She gives a detailed description around her mother's side of the family but never mentions any names. After looking into Nora's family tree through Ancestry.com, I discovered the mother she spoke so fondly of was called Agnes S. Walker after marrying her spouse Charles H. Walker, Nora's father in 1908. Charles H. Walker was a railway clerk.
Nora paints a vivid image of a large family, full of love and support for each other, "My grandparents and the four young aunties also lived near to us and their house was a second home." (Lumb, pg. 4). Her family were continually visiting each other, and family parties seemed to be the norm in everyday life which is seen in other autobiographical texts concentrating on the early 20th Century, (Gagnier, R). This image given to the audience from Nora encourages the positive representation of her family life.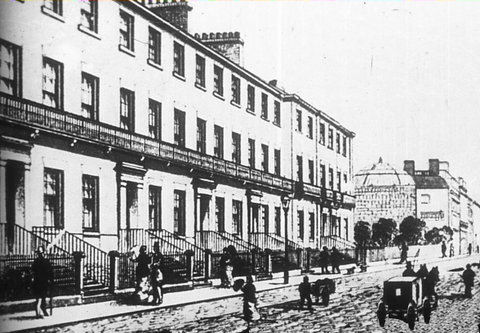 Nora's memoir reminisces on her childhood home: "We lived in a small terrace house. Two bedroom's upstairs, one bedroom, a living room referred to as 'the kitchen' and a sitting room downstairs." (Lumb, pg. 3) This description of the family's living arrangements and the knowledge about Nora's large family offers the audience an understanding that the family were working class. They could not afford luxuries that higher-class families might have had, such as a bedroom for each child or a 'parlour', that was common during this era in higher social class families, (Bourke, 1994).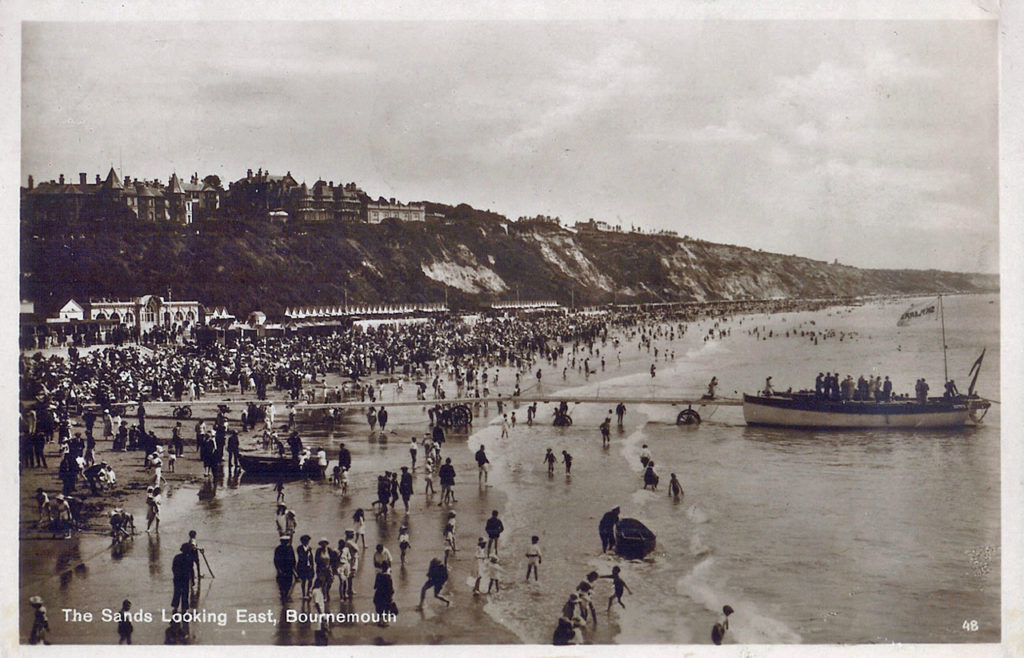 Nora speaks extremely positively of her father, who "liked to take us on picnics into the woods bordering the steep banks of the Wear." (Lumb, pg.10) Nora's father was Charles H. Walker, born 7th April 1877. Her fond memories of her parents and siblings, Harry and Hilda, dominate the memoir and the family day trips, detailed in her memoir, were clearly among the highlights of her childhood memories. She looks back warmheartedly on family holidays, both the positives and negatives of each trip: "Memory brings to mind that holiday again (in Bournemouth) when my sister and brother dug a large hole in the sand into which I fell headlong." (Lumb, pg. 1). Nora remembers this memory as a comic incident and when remembering the situation and allows herself and the audience to laugh at the memory. Her use of a light-hearted tone throughout encourages the audience to read her memoir in a positive way and gives an insight into her happy childhood to which she looks back on with fondness.
Due to Nora's memoir focusing solely on her childhood, she writes primarily about family-life. Therefore, due to the importance of this topic in her life, a second part of Home and Family is essential to understand fully the love Nora had for her family and home-life.
Bibliography:
Ancestry.com. (2019). Ancestry® | Genealogy, Family Trees & Family History Records. [online] Available at: https://www.ancestry.com/ [Accessed 17 Apr. 2019].
Gagnier, Regina. 'Working-Class Autobiography, Subjectivity, and Gender.' Victorian Studies 30.3( 1987): 335-363
Bourke, Joanna. Working-Class Cultures in Britain, 1980-1960: Gender, Class and Ethnicity London: Routledge, 1994
Images used: http://www.searlecanada.org/sunderland/sunderland024.html